Gabi & Ramón
Quinta San Carlos, San Pedro Tesistán
Ramón
Wedding Photo and Video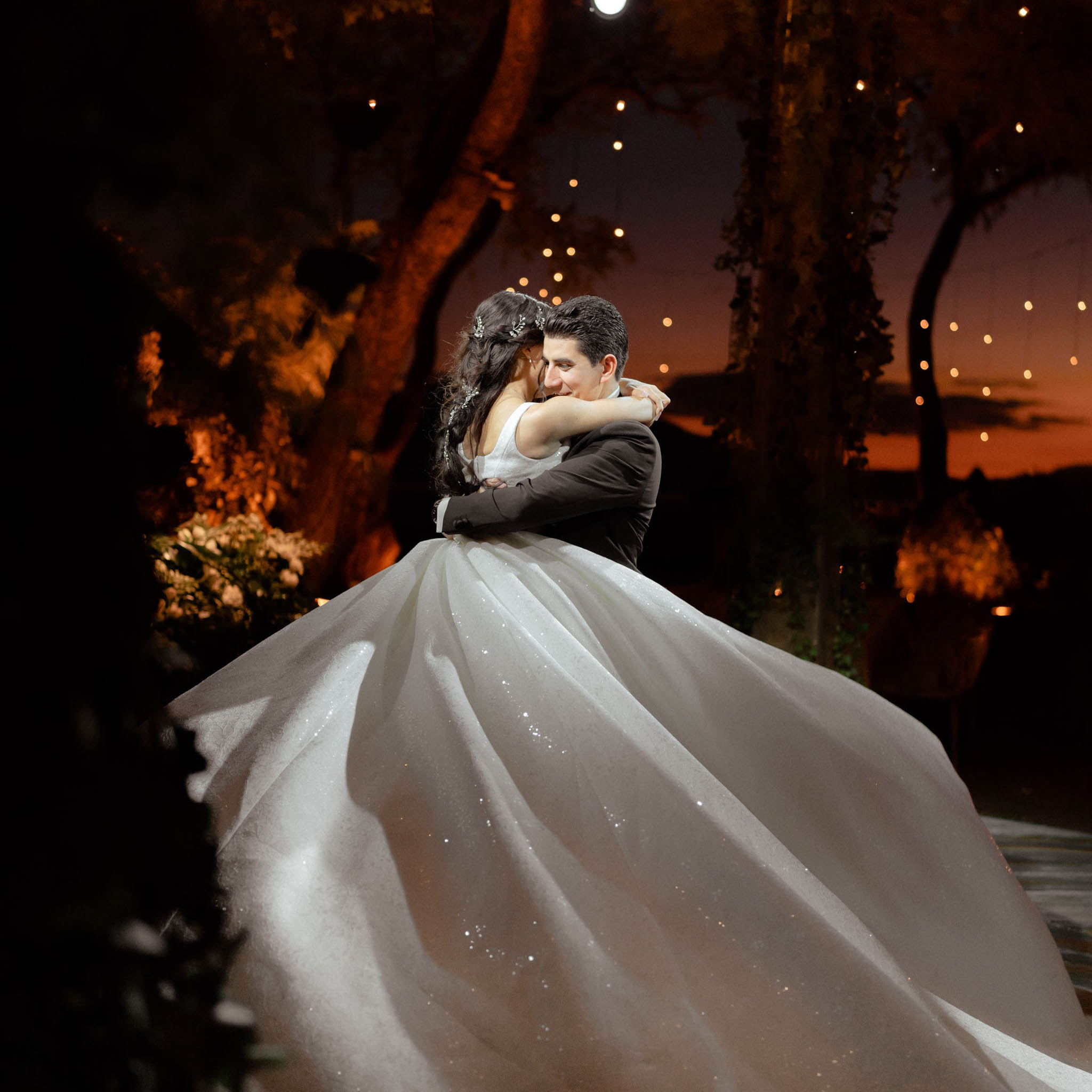 Photo
We document the best moments: getting ready, ceremony, reception and party.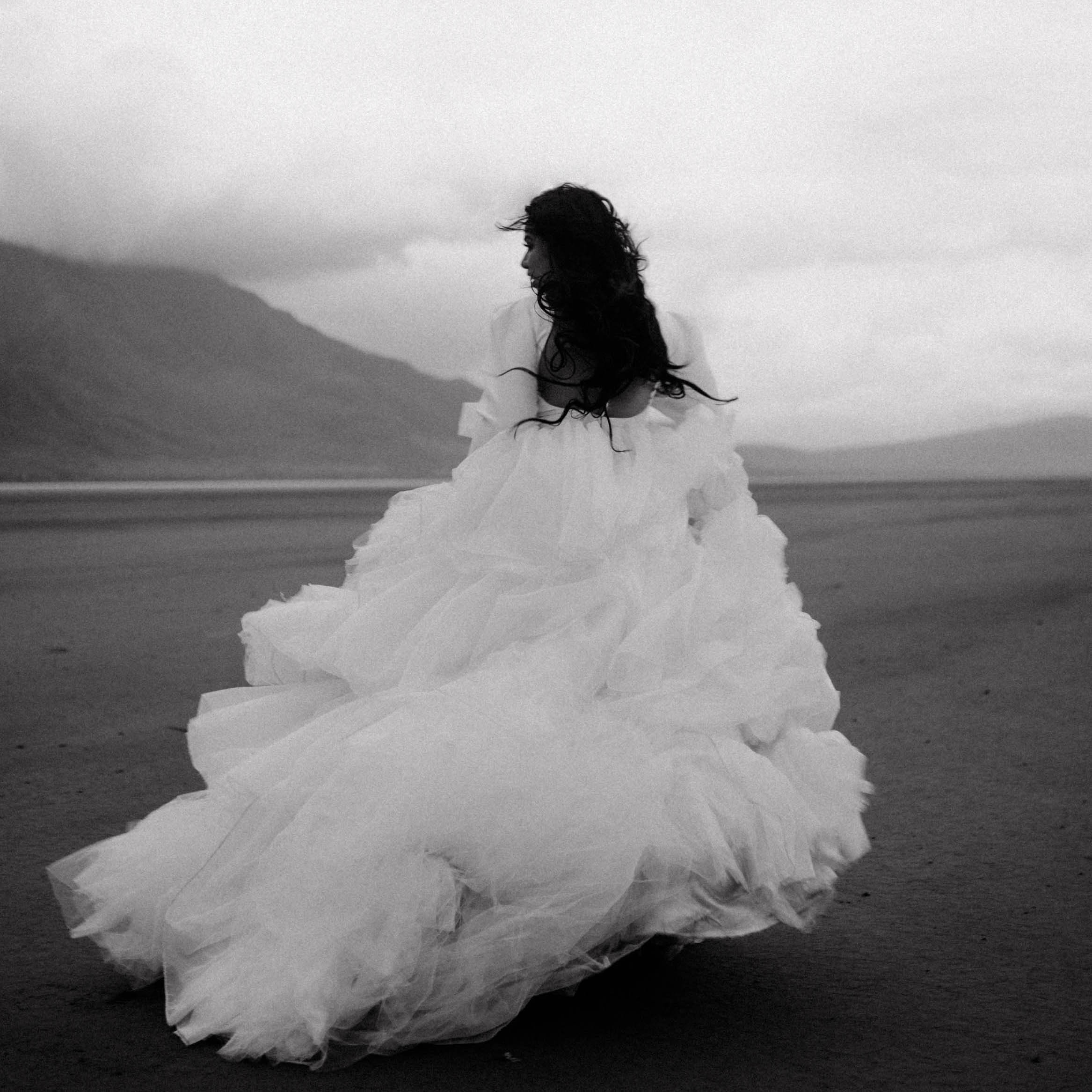 Video
We record the whole experience to create an emotional short film.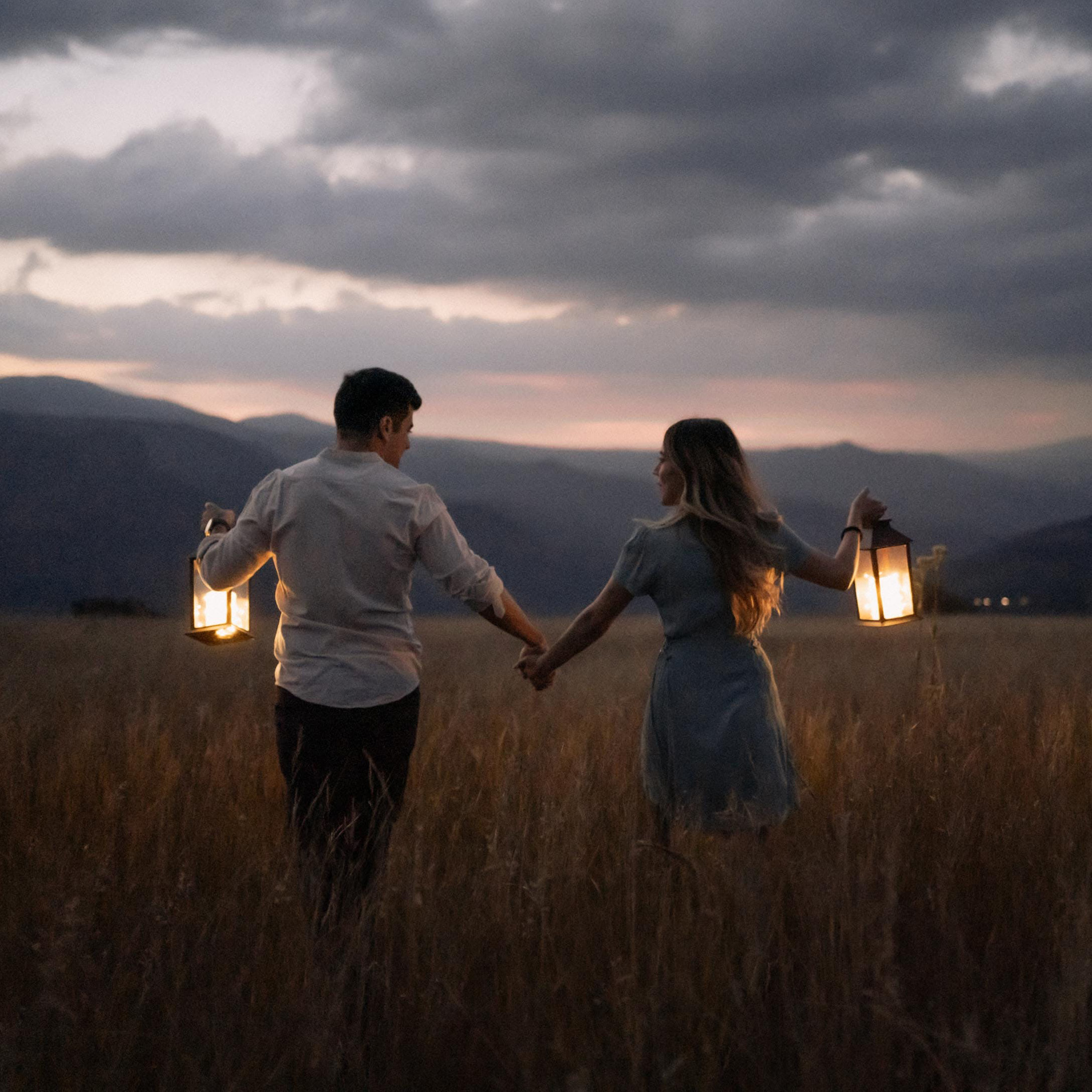 SessionGift
We shoot at special location to capture your relationship essence.
Includes
12 hrs coverage
+700 photos
~15 min short Film
60 seg trailer
Happy Customers
Ramón
They are amazing, everything is done with good taste, we loved the detail of my father speaking.
Watch work
Marian
Were fascinated and happy to see all our best moments captured so beautifully. I would hire them again. 📷
Watch work
Carolina
Everything is beautiful. We were delighted with both of them, we had a lot of fun, and they made us feel comfortable at all times. ❤️
Watch work
Frequently Asked Questions
How much does your service cost?
Why are the videos 10 min long?
When will the courtesy session be?
Can you save my date while I decide?
When will We need to make the final payment?
What is the delivery time?
How will my images be delivered?
How can I print my images?
Does it include an album?
Do you charge a travel fee?
Where can I see your contract?
What kind of equipment do you use?